Welcome to the Illinois Association of County Clerks and Recorders Website!
Our President:
Josh Langfelder - President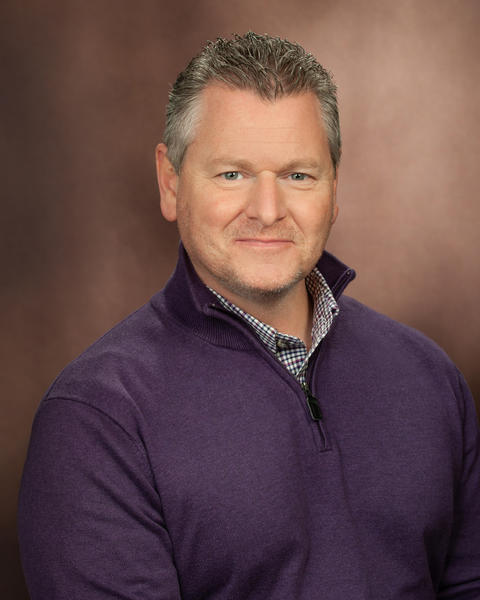 A Message From Our President
I would like to first thank my fellow County Clerks and Recorders for allowing me the honor of serving as the President of IACCR.
I hope that everyone has a chance to attend the conferences and learn from the presenters but also from your fellow Clerks and Recorders. Your peers are an amazing fount of knowledge and I encourage everyone to take advantage of the opportunity to learn from each other as we all strive to do our jobs as best we can with the dollars we have with the limitations and restraints placed on us by the state legislators.
As we start 2020 we are likely to see many changes in our State. Let us strive to provide our neighbors with the services they need every day. At this time of change and current divide in our Country and State, it is more imperative than ever that we as County Officials are united in our messages that Counties matter.
I will close with a quote from President Abraham Lincoln.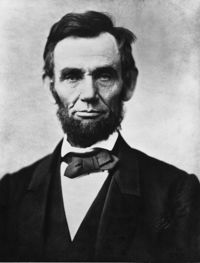 If you have a family member going to college, check out the IACCR and IACO scholarships that are available. Click here for more information.